Monkey Sports Workshop
A Practical Workshop To Help Start Your Own Business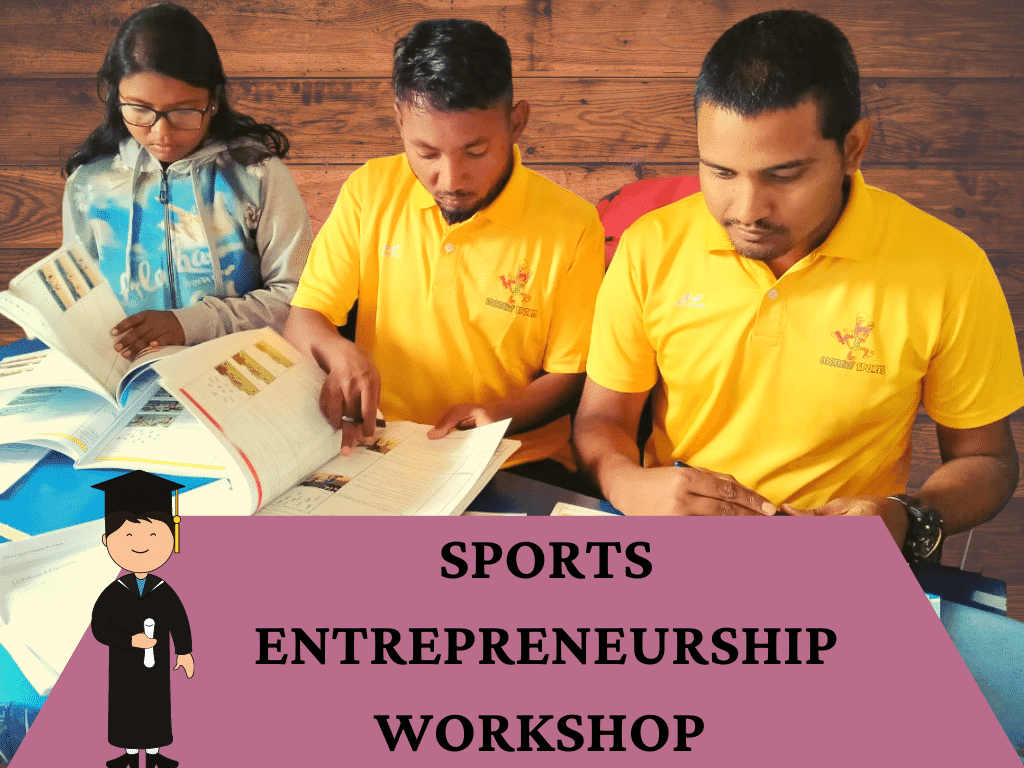 Learn From The Founder of Sportsheap
Did you know Sportsheap was started by college students at the age of 19?
College is the best time to start a business. All big companies Facebook, Microsoft, OYO were started by entrepreneurs when they were just 18-21 years old. 

While at college you have more time to take risks, explore different areas with like-minded with whom you can grow your business.
Cash prize
A cash prize of Rs.5000 will be given to the winner of the workshop. 
Awesome >>